Coronavirus Response and Request for Action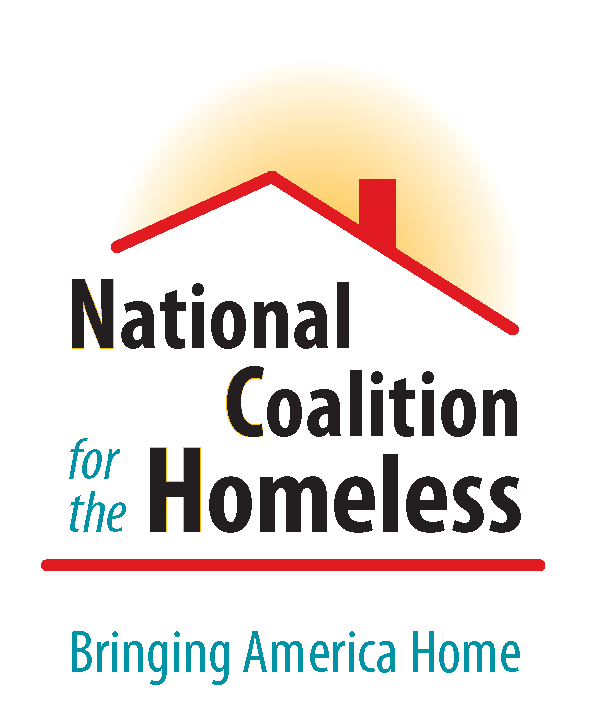 National Coalition for the Homeless
Update on Coronavirus Response
The National Coalition for the Homeless released a statement today regarding Coronavirus (COVID-19) which calls upon local, state, and federal officials to address critical needs of people experiencing homelessness during the pandemic outbreak. The following is a summary, but we invite you to read the full statement here.
It
is important to recognize that exposure to and infection by the Coronavirus is a community-wide problem that potentially affects all Americans, regardless of income and housing status. However, people experiencing homelessness may be at greater risk of exposure and may be more vulnerable to the effects of the virus due to their homelessness. One of the most common recommendations of the CDC for limiting exposure to the virus – social distancing – is nearly impossible for those experiencing homelessness in most communities due to congregate emergency shelters and encampments they are forced to rely upon.
The National Coalition calls upon elected officials to address the crisis within our unhoused population by immediately:
providing adequate protective gear and

hygiene facilities,

making all tests, treatment, and quarantine locations offered without cost,

offering housing options for those currently unsheltered,

requesting a moratorium on encampment sweeps, and

designating emergency spending targeted to the special needs of people experiencing homelessness.

We encourage those working with people experiencing homelessness, and those concerned about the impact of this pandemic on them, to utilize these resources to develop appropriate outreach and treatment responses.
National Coalition for the Homeless | 2201 P St NW, Washington, DC 20037 | (202) 462-4822 | info@nationalhomeless.org