URGENT: WE NEED YOUR HELP TO RELEASE $4 BILLION DOLLARS OF FUNDING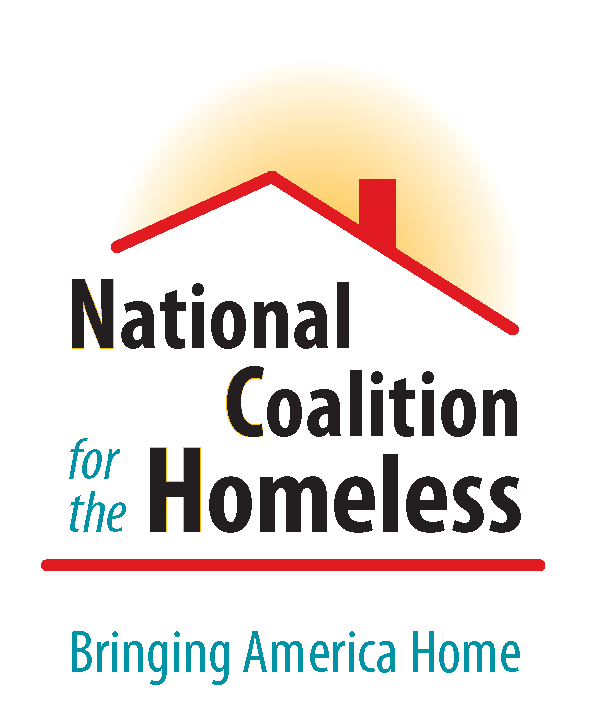 WE NEED YOUR HELP TO RELEASE $4 BILLION DOLLARS OF FUNDING FOR THE HOMELESS.
The CARES Act has funding for Homeless Assistance. The Act required HUD tell communities how much funding they would receive in an allocation, which HUD did. But HUD has NOT RELEASED THE NOTICE with the regulations on what this funding could be spent for. We know this funding is going through the Emergency Solutions Grant Program. We also know that the CARES Act allowed HUD to expand the use of these funds to respond to and pay for the costs of outreaching to, sheltering, and serving persons experiencing homelessness. We hope that the funds will be allowed to support the Rapid Rehousing of persons in those shelters or on the streets, and to prevent homelessness for hundreds of persons who have lost the ability to pay their rent and will become homeless. Without the notice we cannot be sure anything communities do will be paid for and many agencies and communities will not take the risk.
Please call, email, and tweet your Congressperson or Senator today and ask them to have HUD Homeless Assistance (ESG) Notice released now. United States Capitol switchboard at (202) 224-3121.