(NCH) Townhall this Thursday on supporting unhoused voters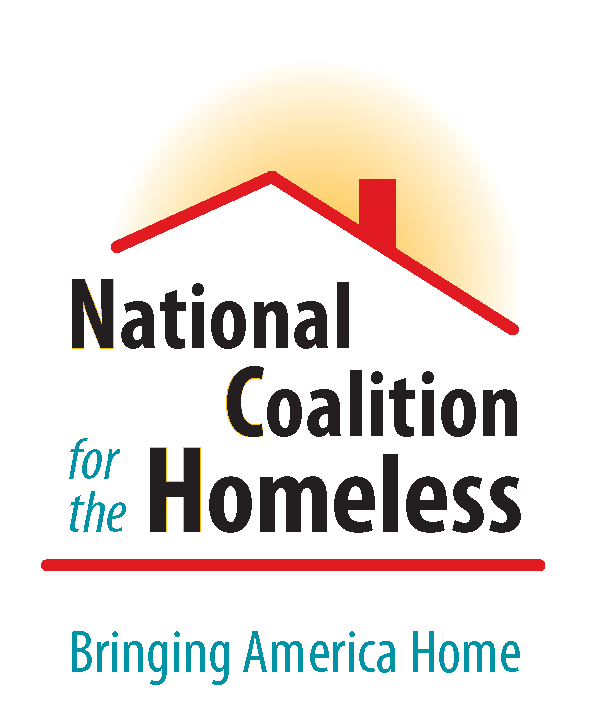 Townhall for People Experiencing Homelessness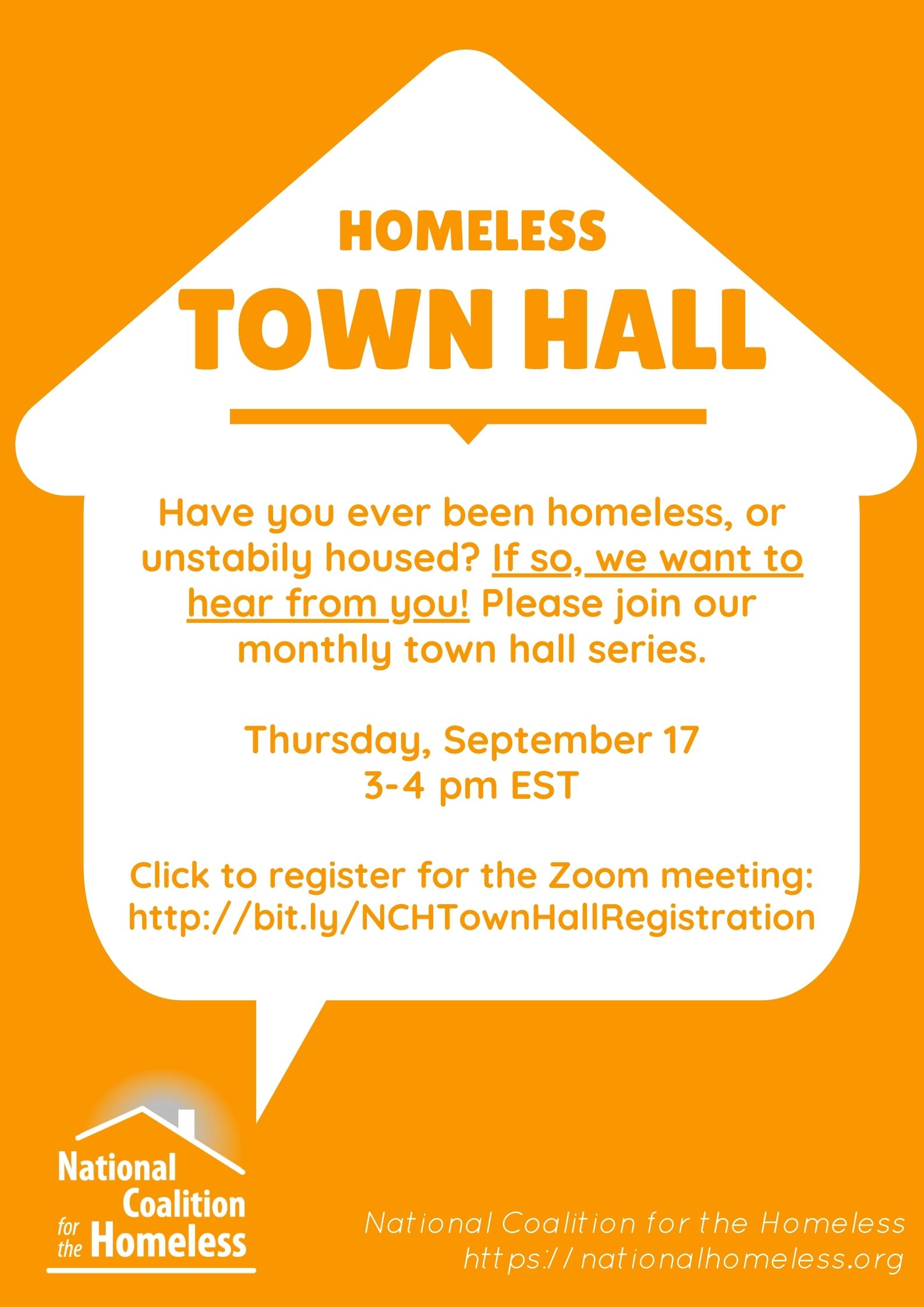 Have you ever voted while you were unhoused? Have you had trouble with registering or casting your ballot, due to your address? Does your shelter offer voter registration and transportation to the polls?
If you answered "Yes" to any of these questions, or want to know more, please join us this Thursday, September 17 at 3pm EST for a townhall aimed at providing resources to people who are currently experiencing homelessness.
We ask that you register in advance for this meeting:
https://nationalhomeless.zoom.us/meeting/register/tJEucOCtpj8tHNF4IjD7U6EsUY91l7XbQNLt
After registering, you will receive a confirmation email containing information about joining the meeting.
Voting is a big deal. In some ways, it is an even bigger deal this year. Since 1992, NCH has fought to ensure that You Don't Need a Home to Vote. Click the button below to check your voter registration, find your polling place and more!
National Coalition for the Homeless, 2201 P Street, NW, Washington, DC 20037