(NCH) You don't need a home to vote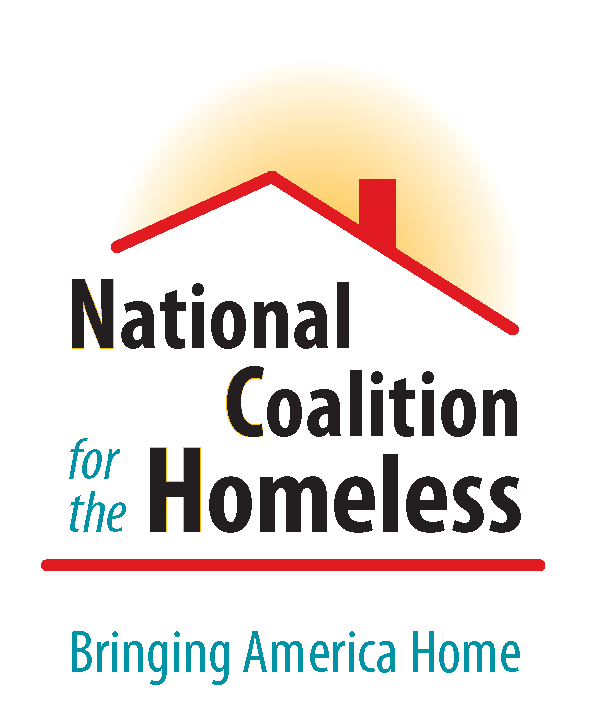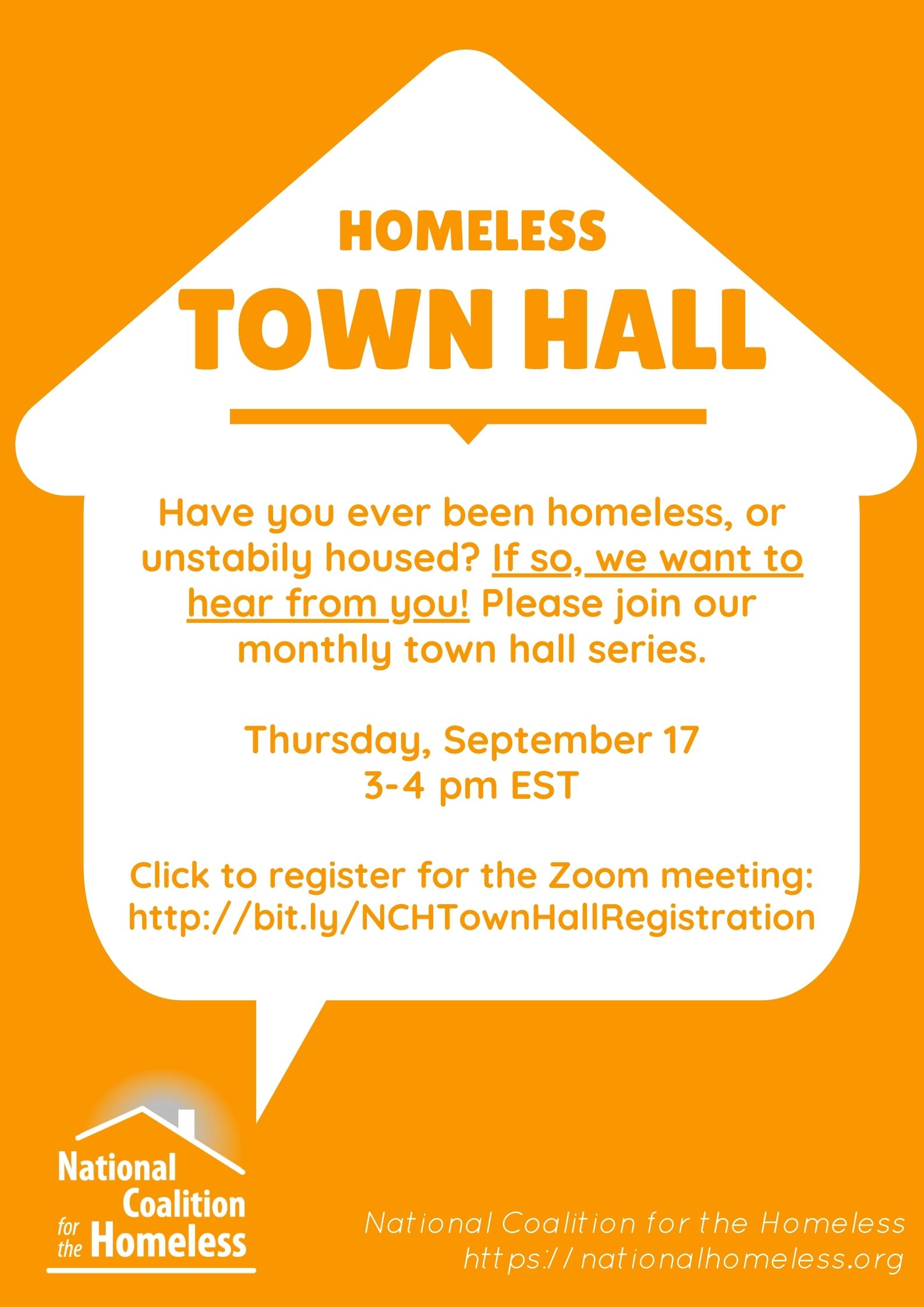 Our Homeless Town Hall series is aimed at providing a space for people experiencing homelessness to share their voice.
Our September Town Hall, being held tomorrow, Thursday Sept. 17, at 3pm EST, will focus on voter registration and accessing ballots.
Please share widely!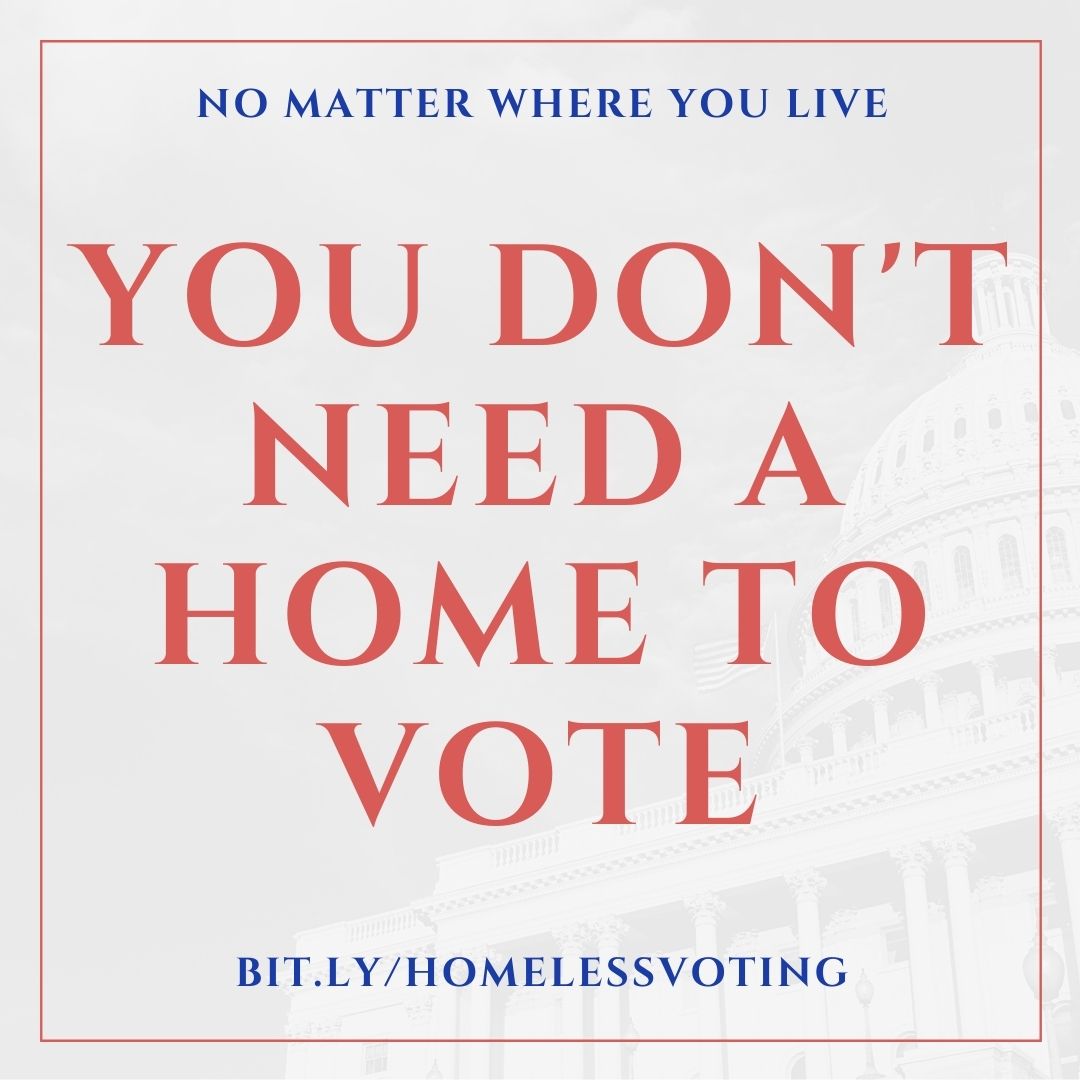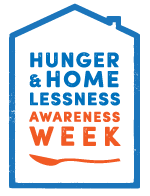 National Hunger & Homelessness Awareness Week is November 15th - 22nd, 2020. To register your events please visit: https://hhweek.org.
Due to COVID-19, we are encouraging communities to consider holding virtual events. NCH will be hosting a number of virtual presentations and conversations through the week. We are also asking folks to #Shareyourtable on social media, with either a literal interpretation or a metaphorical imagery of what a table means to you.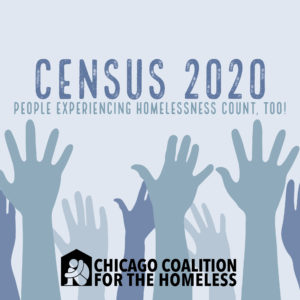 Census 2020 will be conducting the enumeration of people experiencing homelessness next week, Sept. 22-24. For more information about the Census homeless counts, see HUD's info page, or the Census2020 information.
If you are an organization that provides shelter, especially if you are assisting folks in non-congregate settings during the pandemic, please contact the Census Bureau immediately via the dcmd.group.quarters.eresponse@census.gov to ensure they get counted. You can also find your local Census office contact here.
Image by Chicago Coalition for the Homeless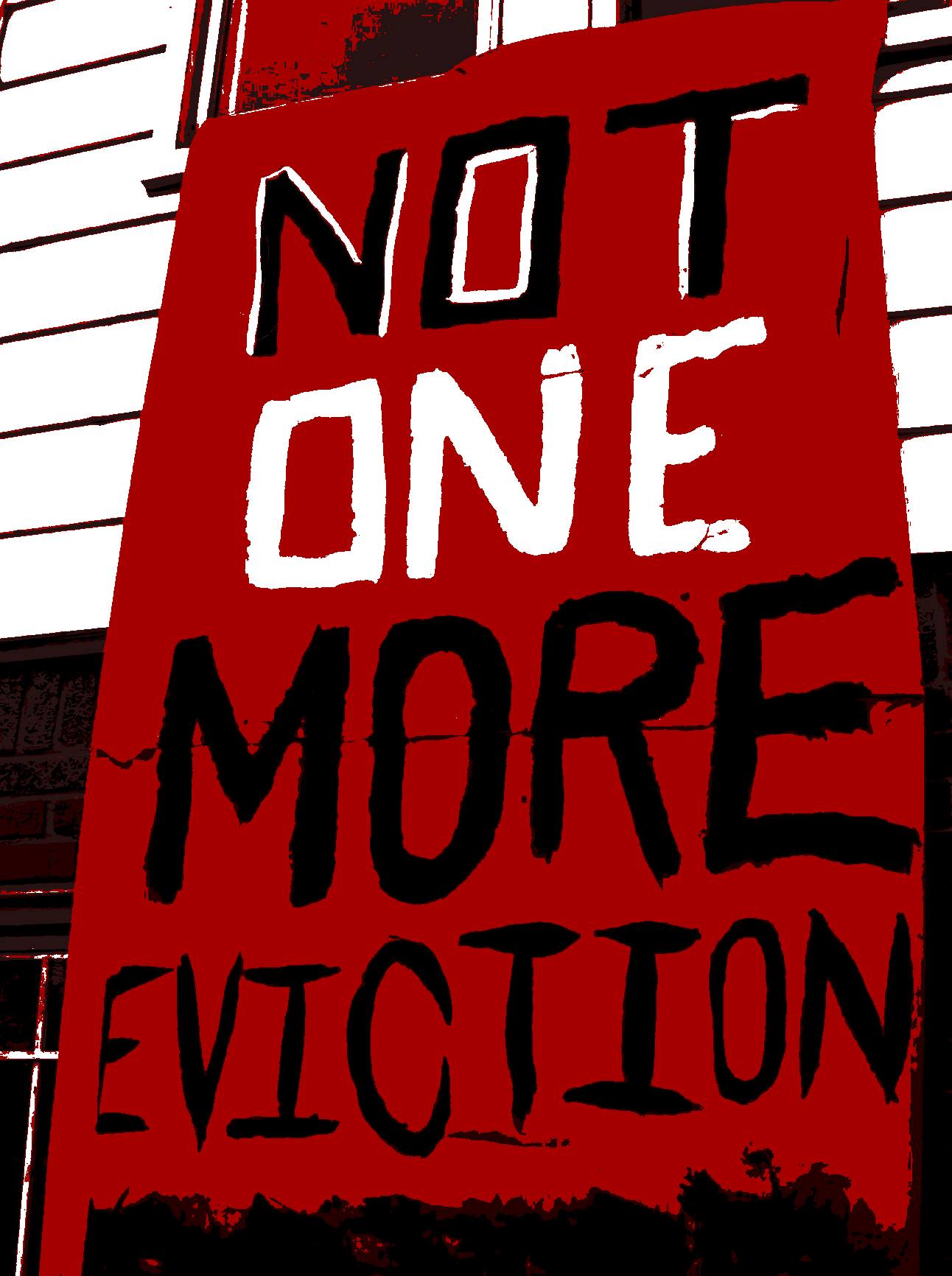 We were thrilled that the CDC has called for an eviction moratorium for all renters experiencing loss of income due to COVID19. However, the moratorium does nothing to address the mounting rent, utilities, fees and other costs that many renters will face after the moratorium end on December 31, 2020.
Please access and share the below resources to help tenants stay in their homes:
Image by Detroit Eviction Defense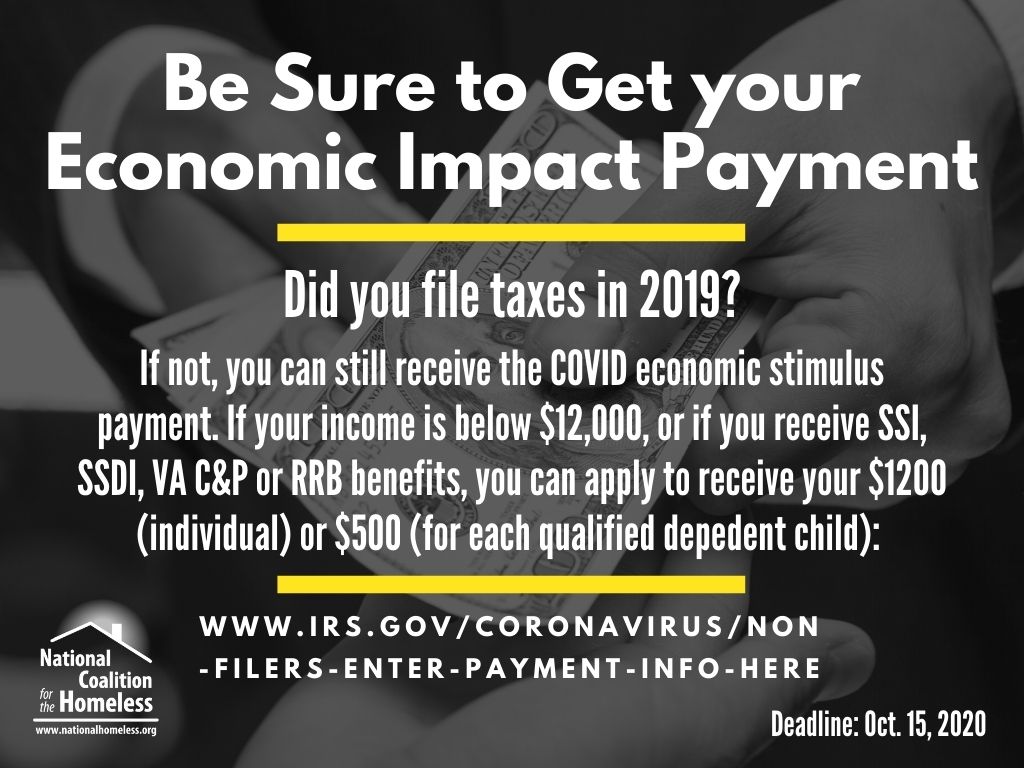 National Coalition for the Homeless, 2201 P Street NW, Washington, DC 20037