(NCH) A season of loss, but you can help bring renewal!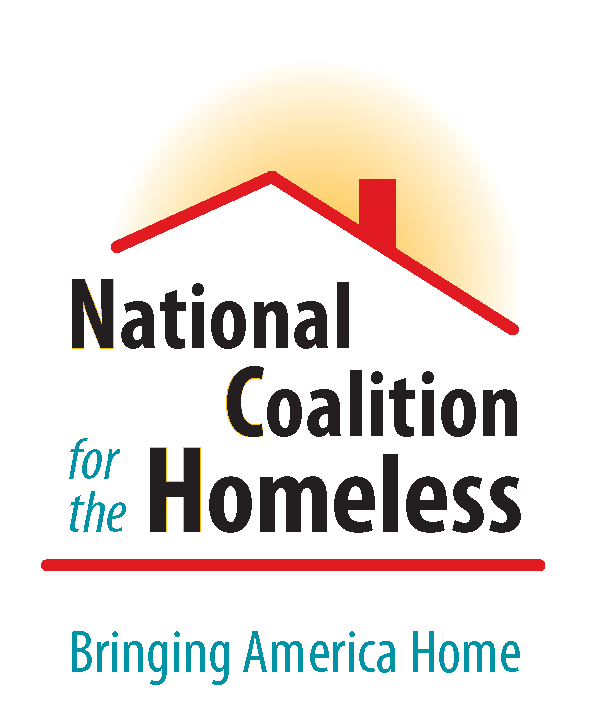 Town Hall on Income featuring Mayor Michael Tubbs of Stockton, CA starting at 3pm EST TODAY Click here for more.
The National Coalition Welcomes a dynamic group of new board members

The National Coalition (NCH) continues to grow. In November, NCH added six fantastic board members. The following exceptional individuals joined the fight to end homelessness in America:

Caitlyn Cobb, born Amanda Gordon, is a 28-year-old Millennial who currently works for the Transformative Justice Coalition (TJC)/National Commission for Voter Justice/Voting Rights Alliance/Civil Rights Coalition on Policing Reform/African American Women and the Law Conferences/Gen Z and Millennial Votes Matter Training as a Social Media/Communications Director and Executive Assistant to Barbara Arnwine, President and founder of TJC. Caitlyn was born in Elmira, New York, and raised by her adoptive parents in Glen Burnie, Maryland. In August of 2016, she officially earned her Associate's degree in paralegal studies at Anne Arundel Community College, where she is a member of the Phi Theta Kappa Honor Society and received numerous awards and scholarships. In September of 2019, Caitlyn went back to school, studying at the University of Maryland University College, now known as University of Maryland Global Campus, to get her Bachelor's, majoring in legal studies and minoring in business management.

Finny Mathew, A native of India, came to the USA at the age of Ten. Currently US Citizen. Finny is Married with three children, Rebekah, 25, Reuben, 20, Raphael, 19. Reuben studied business administration, and International Business Management Finny spent over 32 years in the corporate world, building companies in the areas of Business
Development, Project Management, product development, and social service

James Fukuda's career has spanned finance and real estate. James partnered in the development of hundreds of thousands of square feet of commercial and residential real estate, including affordable and low-income projects in California, Colorado, Indiana, New Jersey, New York, Tennessee, Virginia, Washington, and West Virginia, totaling over 3000 units. James operates close to 600 beds of single men's homeless shelters, 200 beds of shelter for LGBTQ+ and HIV+ people, and 200 apartments for women and family shelter. He also operates very rent-subsidized units for veterans and Assisted Living Facilities for the Aged.

Dr. Lamont Green Ph.D. has nearly 20 years of experience helping local communities and governments identify and dismantle the persistent drivers of inequity in human services, homelessness, housing, behavioral health, and criminal justice systems. He has led several community-driven initiatives centered on improving care systems for complex health and historically disenfranchised populations. Dr. Green also brings expertise in the Department of Housing and Urban Development (HUD) homelessness programs, human-centered design, continuous quality improvement, and implementation science. He is a nationally recognized racial equity leader and has spoken at numerous conferences to inspire action towards undoing institutional racism and other forms of oppression.

Laura Hansen is the CEO of The Coalition to End Homelessness in Ft Lauderdale, Florida; Laura has served as CEO since 1996. Laura previously served on the National Coalition for the Homeless Board of Directors, and the board eagerly awaits her return. Laura brings a wealth of non-profit fundraising experience in grant writing and management, program monitoring, and a proven record of working with people experiencing homelessness and those with lived experience. Laura served on the Sunrise Chamber of Commerce and the National Kidney Foundation. Laura holds a bachelor's degree from the University of Nebraska at Lincoln, and laura also attended the University of Copenhagen.

Dr. Patrecia Williams P.H.D is the Founder and Executive Director of the Organization of Hope, a dynamic Non-Profit in Maryland. The Organization of Hope is a 501c3 offering various services such as Peer Support, Behavioral Health, and Mobile showers and Laundry. Mrs. Williams has served in the United States Army and also worked in the Pentagon for ten years. Dr. Williams received her doctorate in Organizational Management at Hartford University. Dr. Williams has also worked at the Washington Metro Transit Authority as the Lead Auditor.
Dr. Williams served as the Chief Academic Officer at the Spirit of the Bible Institute in Temple Hills, Maryland. Dr. Williams is a Peer support trainer and brings a wealth of knowledge and experience to the NCH Board.
Get to Know NCH!
Highlighting Members of the National Coalition for the Homeless.
Learn more about membership here.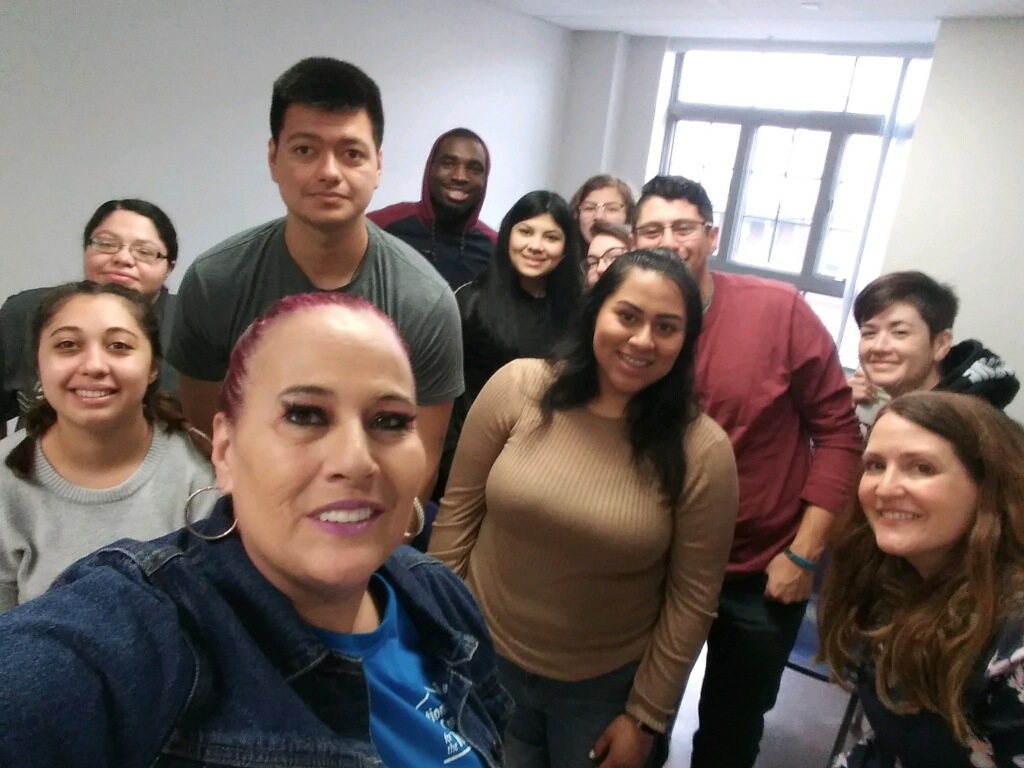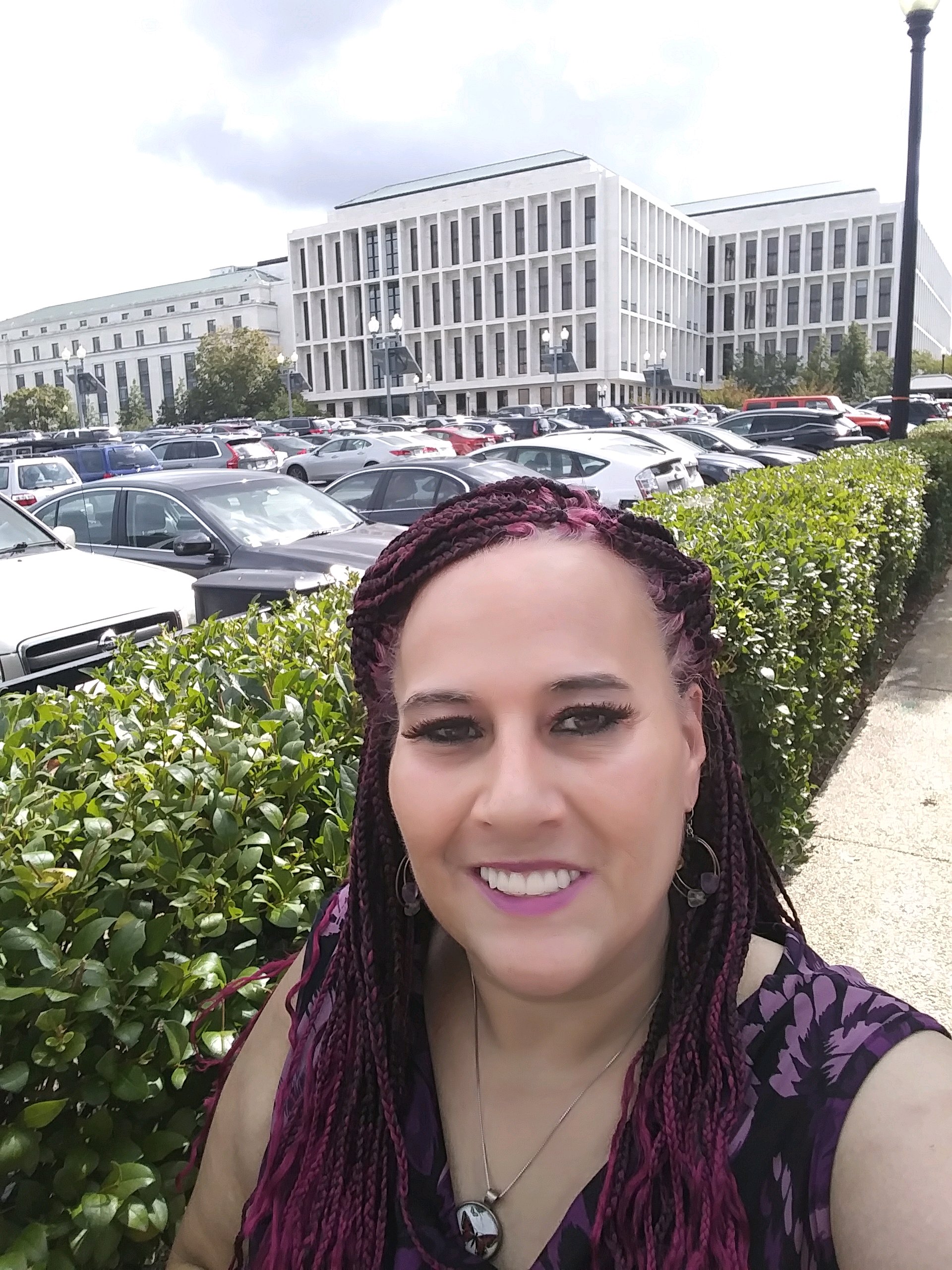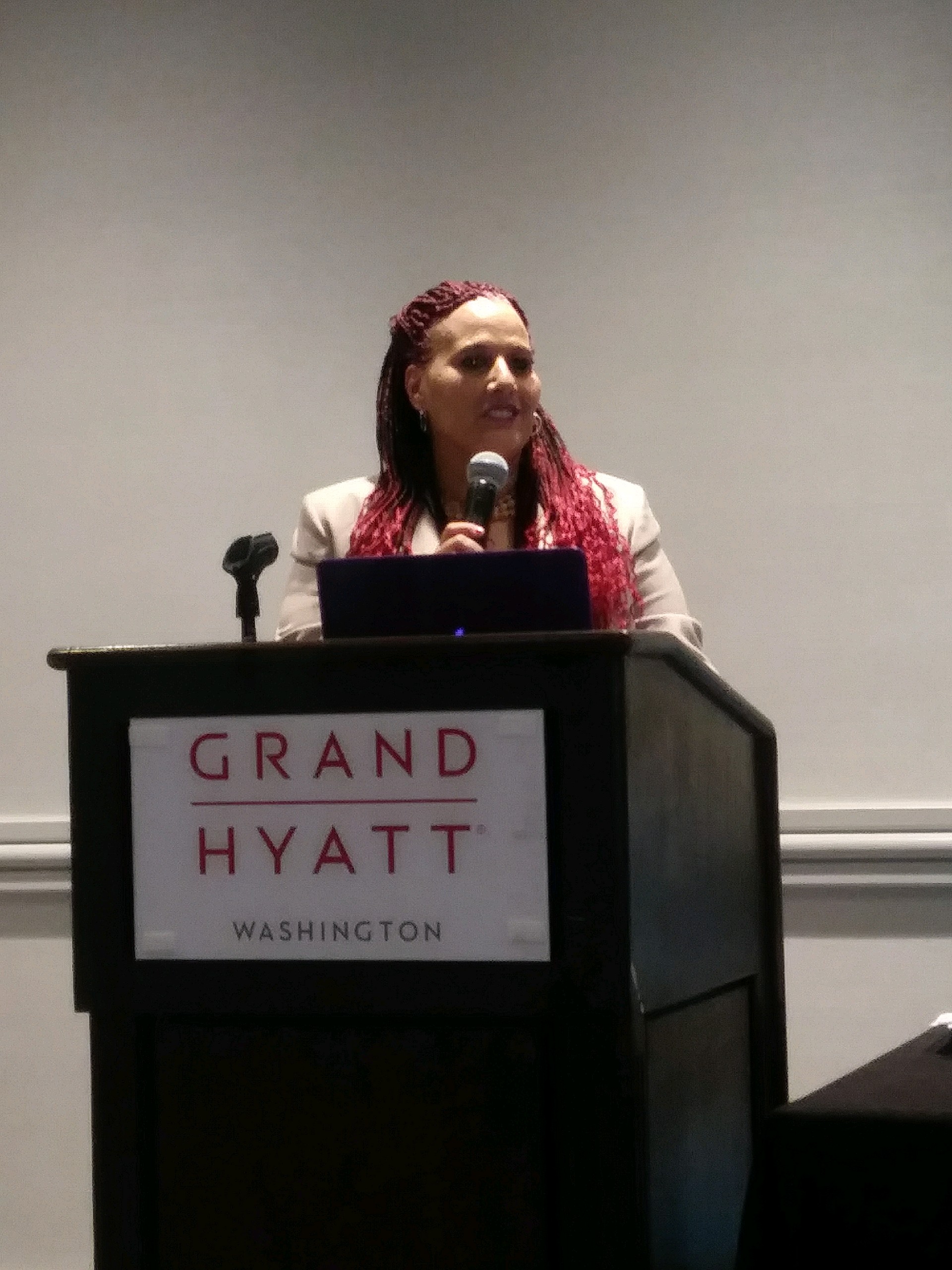 Rachelle Ellison Is a 52-year-old from Ohio and WV who ran away from early childhood traumas that included abuse and incest. She turned to alcohol and pills ease and numb the pain. She was diagnosed with PTSD and Borderline Personality Disorder at 12 years of age. She moved to Washington DC in the early 90s and left my children in foster care, she had four. In 1991 one of her children died in the foster care system, and a part of her died that day too, or so she thought. For the next 17 years straight, she was Homeless on the streets of the nation's capital on drugs, emotionally broken and mentally unstable. She was in and out of the criminal justice system, and mental health hospitals. In 2009, She got housed by a housing 1st program but that did not stop her from using, but gave her a foundation
Then on May the 6th, 2014 she cried out to God, she went into PIW for three days, it was her new beginning. She started to go to 12 step meetings and facing my demons and working on me. Today by the grace of God, she is a Speaker and Advocate for the National Coalition for the homeless, Department of Behavioral Health Certified Peer Specialist, and a Recovery Coach. She is also furthering her education and I am a student at Strayer University. It is her purpose and passion to speak ands share her experience to stand in the gap and be the voice of the most vulnerable by sharing her story.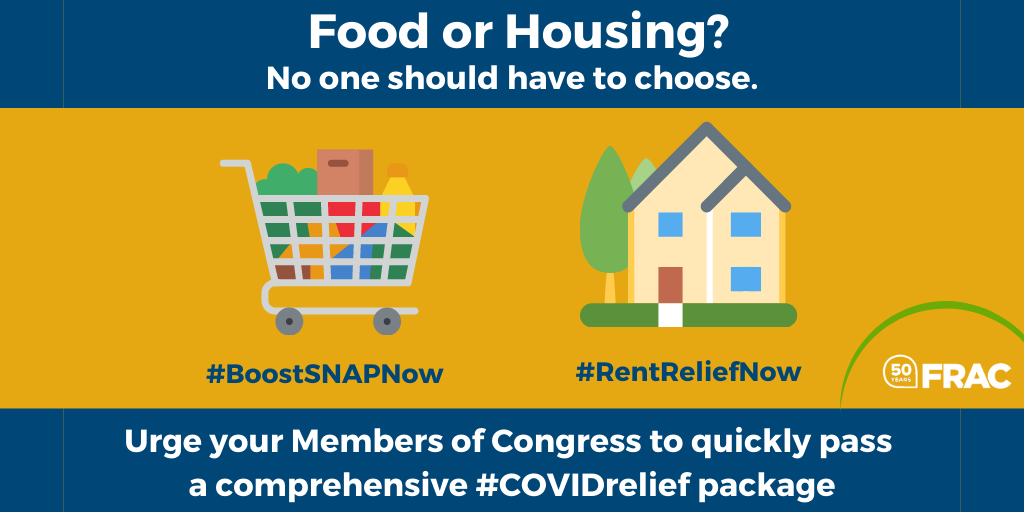 Before Congress adjourns for the Holiday, they MUST pass comprehensive relief for everyday people! Legislators are negotiating now on a budget resolution that includes COVID relief.
Click below to tell Congress, "Do not leave town for the holidays until a much-needed COVID-19 relief bill is passed. The package must address many pressing priorities, including at least $100 billion for urgently needed housing assistance, and an extension of the CDC eviction moratorium."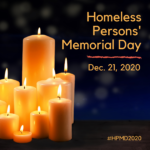 Monday will mark the 30th Annual Homeless Persons' Memorial Day.
The National Health Care for the Homeless Council and the National Coalition for the Homeless will be hosting a National Virtual Memorial on December 21st at 4 - 5pm Eastern.
This event will include:
Rev. Dr. William J. Barber II and Rev. Dr. Liz Theoharis, co-chairs of the Poor People's Campaign: A National Call for Moral Revival
Executive Director of the National Coalition for the Homeless
A video honoring those without homes we lost this year and stories about a few of these individuals
Executive Director of the National Health Care for the Homeless Council
We know this year has been particularly difficult for many of us, so please join this memorial to give yourself time to reflect on the trauma of homelessness, grieve in solidarity for all that we have lost, and recommit ourselves to ending homelessness. Please register for the Zoom meeting below, or watch on Facebook Live.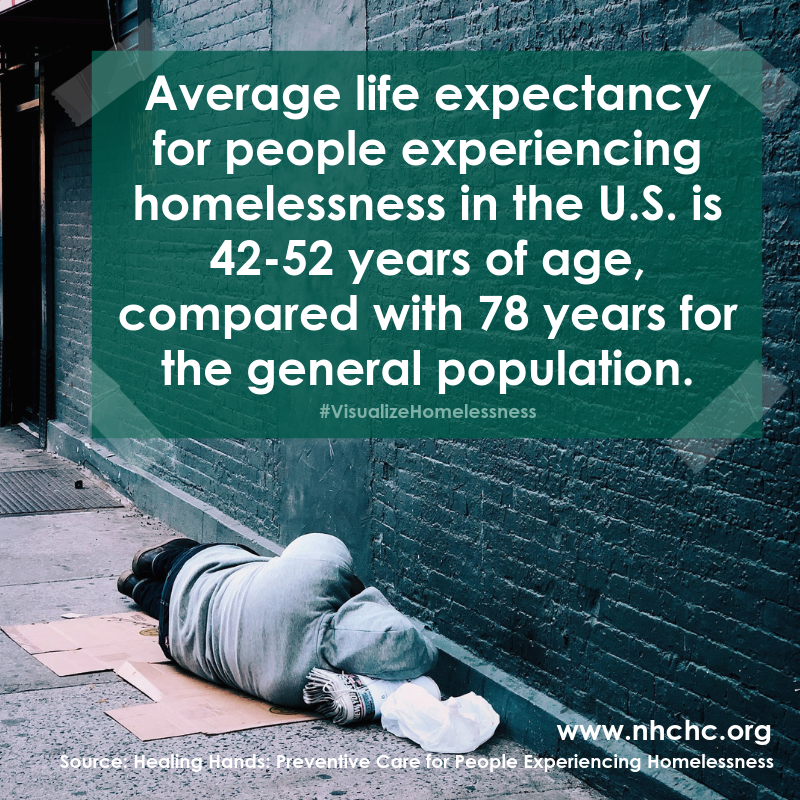 NCH staff joined advocates across the country to develop a toolkit, released today, on tracking homeless mortality. Despite incomplete reporting, it is estimated that 17,500 and 46,500 homeless deaths occurred in 2018. Even conservatively, that is an average of 48 people who die while homeless every day.
Many of these deaths would have been prevented with the stability that permanent housing provides. On Homeless Persons' Memorial Day (Monday, December 21), NCH will release our annual accounting of Hate Crimes committed against people experiencing homelessness. At least 21 of the thousands who died in 2018 were killed in violent attacks.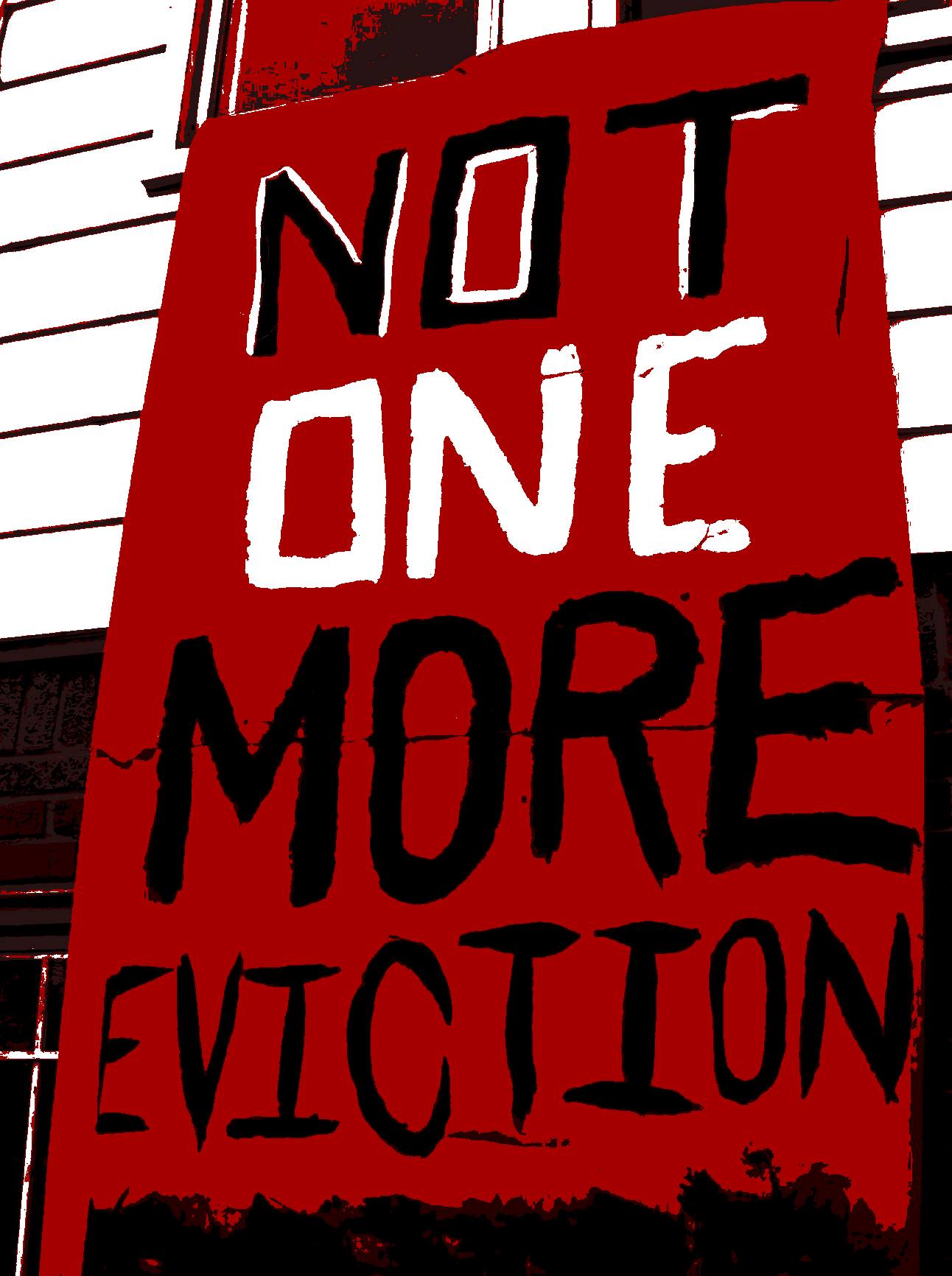 New research shows that expiring eviction moratoria are associated with over 400,000 additional cases of COVID-19 and just under 11,000 additional COVID-19 deaths. There is no question that the country faces imminent peril as we approach the expiration of the federal eviction moratorium on December 31 — estimated to put 2-5 million households at immediate risk of eviction. Take Action (above) to prevent death and misery.
Here are some additional resources on the upcoming eviction cliff, and how you can find assistance if you are a renter unable to pay rent: