(NCH) These are the true homeless experts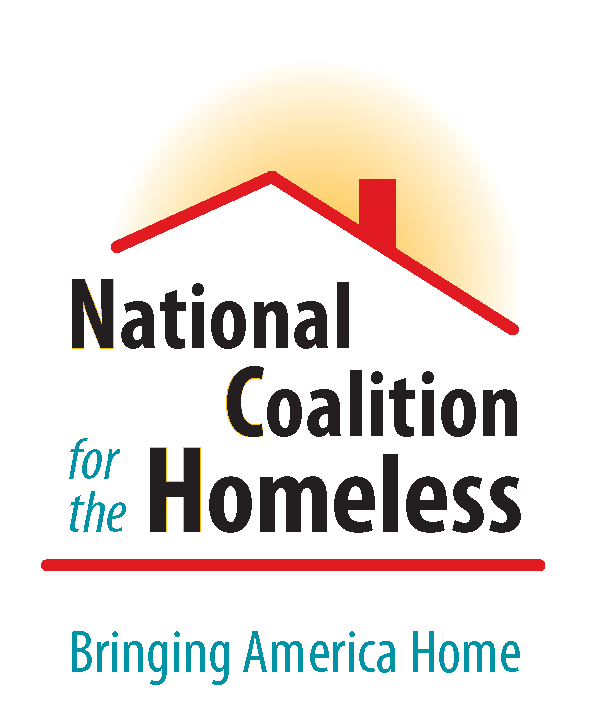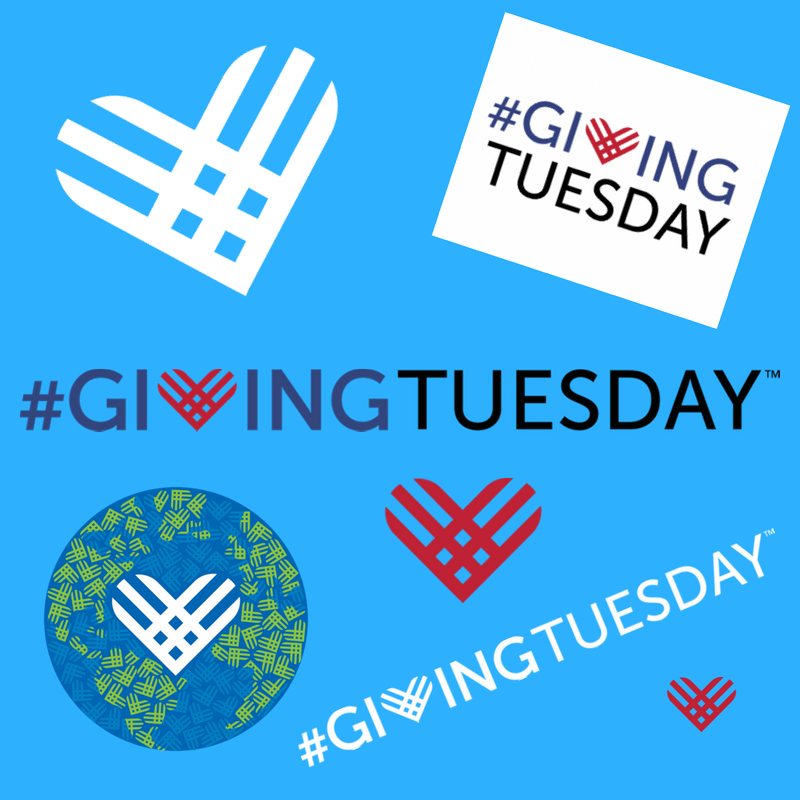 #GivingTuesday
2020 has been a year filled with unpredictability and turmoil, and COVID -19 has been incredibly challenging for people experiencing homelessness. Economists estimate that homelessness could increase by up to 32% as a result of COVID-19 related issues.
Now, more than ever, we need to be taking our direction from people being impacted by the pandemic, by the economic downturn, and most importantly, by poverty and homelessness.
NCH has remained vigilant in this time of crisis in our country. Every day we are pushing hard for Congress to pass relief legislation for the country.
We have also worked extremely hard to elevate the voice of people experiencing homelessness. NCH is now in a groundbreaking partnership with the Department of Housing and Urban Development (HUD), assisting a team of 14 people with lived experience to provide guidance on programming and policy.
There are millions of people who have been impacted by homelessness, and who are committed to ensuring others don't have to experience the trauma they did.
Please consider donating to support the vital work of training formerly homeless advocates and ensuring policy makers are listening to their lived expertise!