(NCH) Will 2021 bring us better housing policy?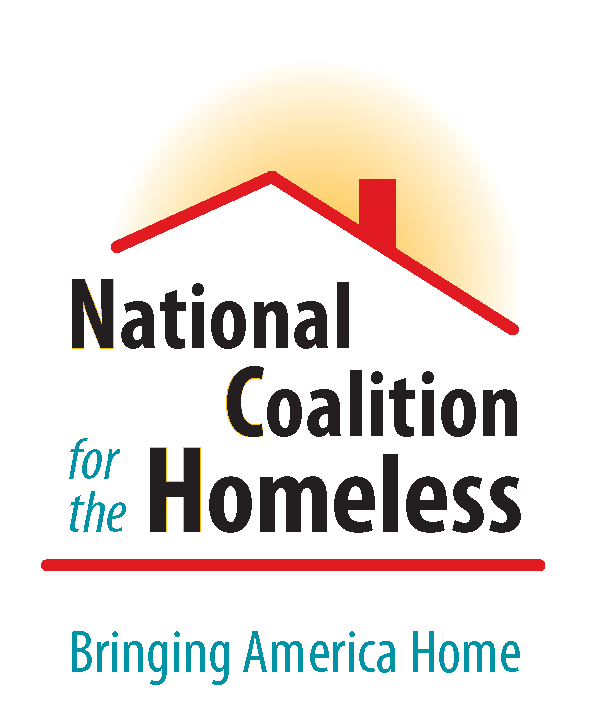 Welcome Brian Davis to the staff of NCH as our Director of Grassroots Organizing, and Tyler Richardson as Executive Assistant and Membership Coordinator!
The rise in homelessness coincides with cutting more than three-quarters of the federal funding between 1979 and 1982 that makes housing affordable for poor people. These budget cuts were not a matter of the country not being able to afford the subsidies, but of ideology. We know this because at around the same time, federal subsidies for homeownership — which overwhelmingly go to the wealthy — increased dramatically, to the point where they now are six times greater than rental subsidies for the poor. This shift in priorities proved to be, quite literally, a death sentence for the most vulnerable.
NCH staff joined advocates across the country to develop a toolkit for communities on tracking homeless mortality. Despite incomplete reporting, it is estimated that 17,500 and 46,500 homeless deaths occurred in 2018. Even conservatively, that is an average of 48 people who die while homeless every day.
Many of these deaths would have been prevented with the stability that permanent housing provides. As a new Presidential Administration and Congress begins work, we are excited to see housing, homelessness, and public health take priority for our communities.
Get to Know NCH!
Highlighting Members of the National Coalition for the Homeless.
Learn more about membership here.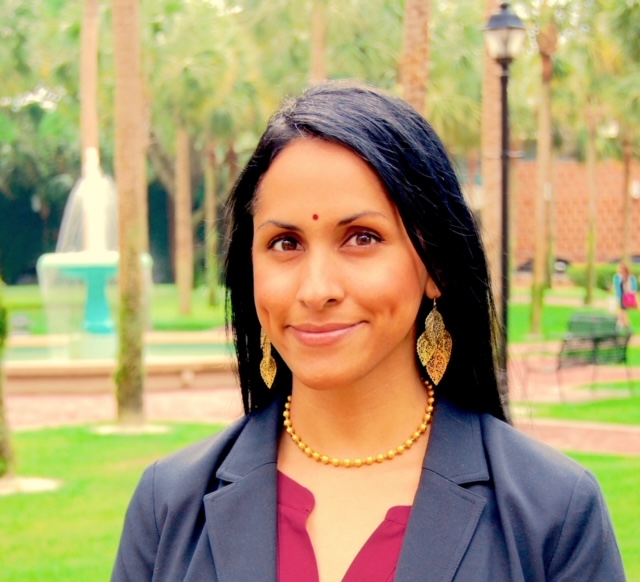 Rajni Shankar-Brown, Ph.D., an internationally renowned scholar of social justice education, has dedicated her life to addressing, ending, and preventing homelessness. Dr. Shankar-Brown serves on the Executive Board of Directors for the National Coalition for the Homeless, and she is a Professor and the Jessie Ball duPont Endowed Chair of Social Justice Education, Faculty Advisor for the Student Homeless Coalition, the recipient of the McEniry Award for Excellence in Teaching, and the Hand Award for Distinguished Faculty Achievement at Stetson University. She is also the Founder and Executive Director for the Poverty and Homelessness Conference, Stetson HU Scholars Program, and the Acts of Kindness and Justice Movement. In addition, she serves as the Co-Chair of Equity and Justice for the International Society for Information Technology and Teacher Education. She is a former public school teacher and literacy coach with extensive experience working in and with low-income communities.

Dr. Shankar-Brown has worked in a variety of economic and racial equity leadership roles with communities, organizations, government agencies, corporations, and high poverty schools in urban, rural, and suburban areas across the United States and around the world. She specializes in the areas of homeless advocacy and policy, global diversity, human rights, educational equity, curriculum and instruction, and healing centered engagement.
As a civically engaged educational leader who is deeply committed to advancing intersectional equity, Dr. Shankar-Brown actively works to confront systemic oppression, build inclusive learning spaces, and advance equity and educational excellence for diverse, low-income communities, particularly people experiencing homelessness. She has presented and facilitated professional learning workshops around the globe, as well as published in leading peer-reviewed journals and books.

Currently, Dr. Shankar-Brown's equity and justice book series is under contract with leading academic press Information Age Publishing, including two of her book projects: Bending the Arc Towards Justice: Equity-Focused Practices for Educational Leaders and also Re-Envisioning Education: Affirming Diversity and Advancing Social Justice, along with books on family and child/youth homelessness. In addition, her recently published collection of poetry Tuluminous (2020) has been praised as "a marvelous and meaningful testimony of the power of language to heal and transform" by the Presidential Inaugural Poet, Richard Blanco, and she is described as the "Poet Laureate of the just society" by NYU's Moral Courage Project Founder and Oprah's first ever "Chutzpah" Award winner, Irshad Manji.

Dr. Shankar-Brown has received international, national, state, and local recognition for her transformative leadership and scholarly/creative activities including the honor of receiving the International Global Educator Award, a Faculty-Scholar- in-Residence by the National Humanities Center, the Florida PDK International Educator of the Year, and a recipient of the Engaged Scholarship Faculty Award by the Florida Campus Compact. In addition to being a passionate teacher-scholar and justice activist, Dr. Shankar-Brown is a devoted mother and artist. She resides in Central Florida with her family and their two English lop rabbits, Hazel Basil and Maple Sage.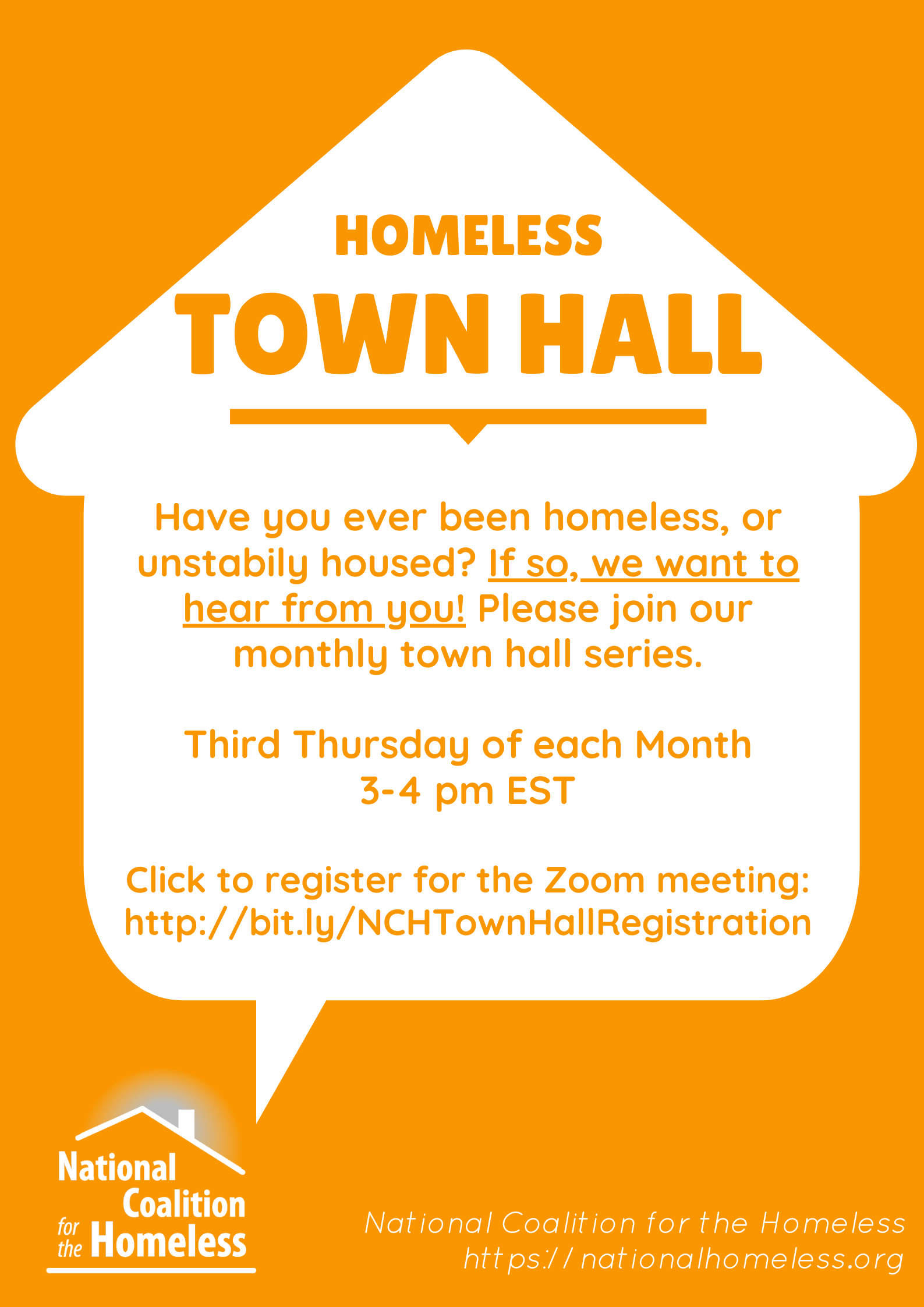 This Thursday we are holding our monthly Town Hall meeting. This month, we will be exploring how COVID is impacting people experiencing homelessness. We hope to have some updates on vaccine roll out among front-line shelter workers and people experiencing homelessness.
Click here for the latest guidance from the CDC about the COVID-19 vaccine roll out. Click below to register for the virtual Town Hall.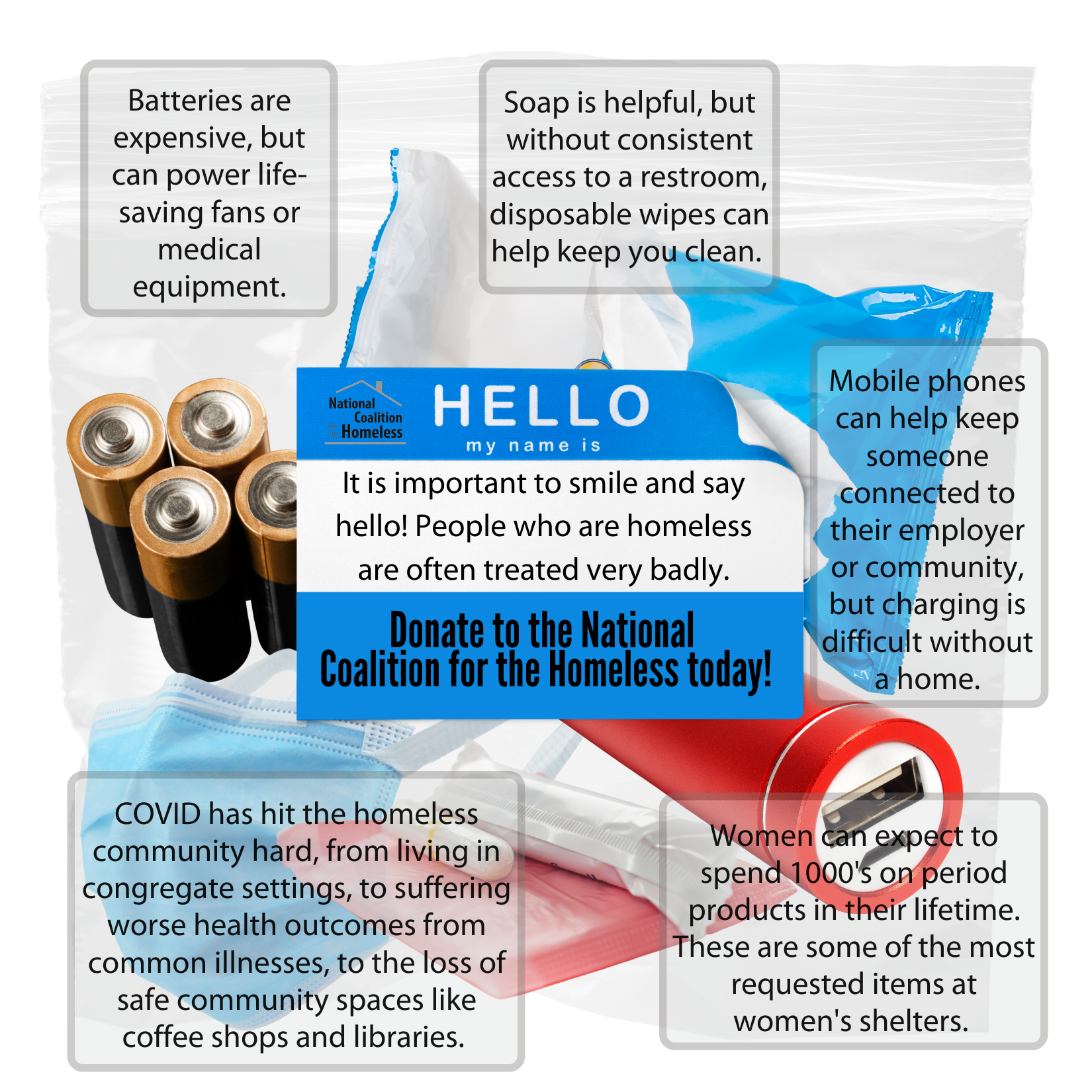 NCH was thrilled to partner with the Inauguration Committee on the CAREbag Project, to bring daily survival items to people who are unhoused. We received a large donation of masks, as well as toiletries and other items that we will be sharing with folks who are experiencing homelessness.
Many of YOU, our concerned partners and community members, put together CAREbags too! As a part of this project, we asked people who have experienced homelessness what they wish was included in CAREbags. Click below to see what they said!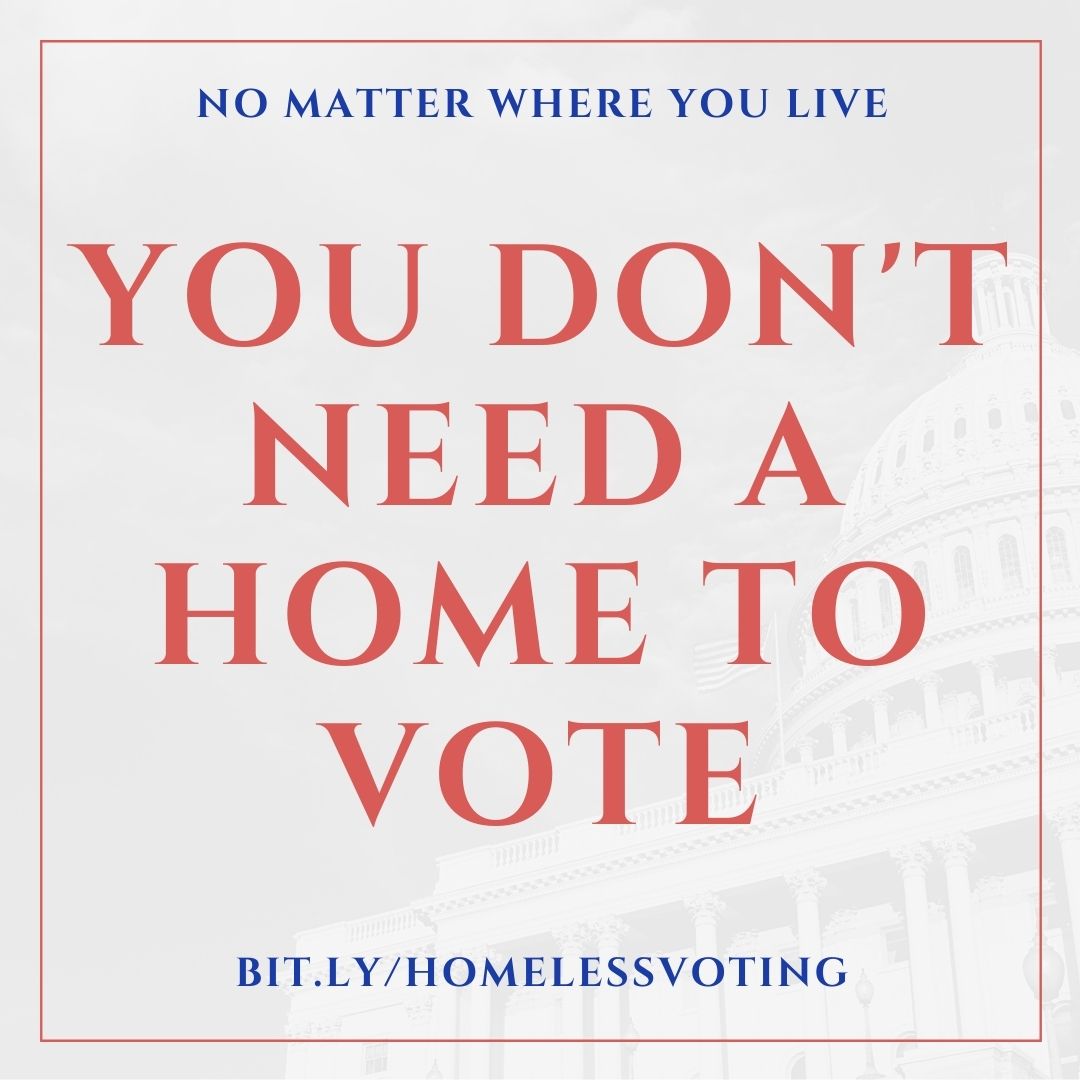 LAST CALL for Voting Survey
Did you vote in November? Did your organization assist people experiencing homelessness to register or cast their ballot?
WE WANT TO HEAR FROM YOU! Please fill out the You Don't Need a Home to Vote national survey to help us understand voting discrimination against poor and unhoused folks.
National Coalition for the Homeless, 2201 P Street NW, Washington, DC 20037